All of our diploma program students complete their training with a professional photoshoot shot by a fashion photographer and with a professional model. They are given a call sheet and scenario that any of them could find themselves on when working as an artist out in the industry. Here are a few of the many amazing shots through out the years. As trainers we are amazed each time at the dedication, thought and creativity that go in to each and every one of these shoots.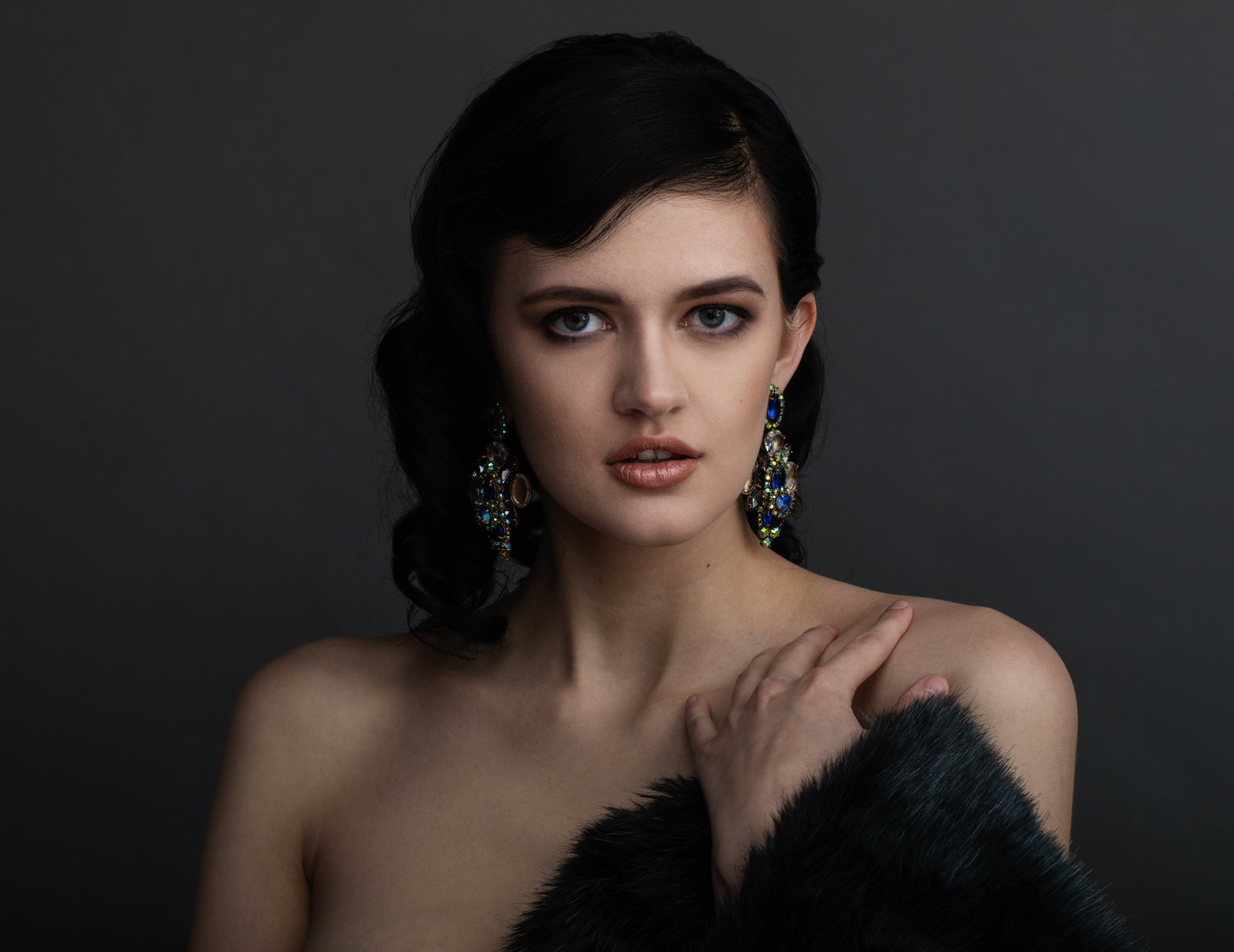 "changed my life"
"Taking the course has changed my life. The instruction was better than I could have ever imagined. Taking makeup artistry is something I have always wanted to do, but until Artists Within opened it was only a dream." - Zoe, Full Time Makeup Diploma
"The level and depth of the course material was amazing. My instructor was amazing and inspiring." - Brittany, Full Time Makeup Diploma
"This course is very detailed. The course outline was well put together, I learnt so much! The teachers were amazing. Everyone was so welcoming and friendly. All the teachers and staff are experienced and well educated." - Alana, Full Time Makeup Diploma

"I loved that our instructor was also an artist working in the industry. The real life stories were both inspiring and eyeopening giving me things to work hard for and also things to live up to and not take for granted." - Natasha, Fashion Styling Diploma
Many of our graduates go on to work such as photoshoots, commercial work, television and runway shows to mention a few. These images below are all former students who have been out in the workforce now for anywhere between 5 and 14 years. These artists understand that it is important to always update and create, to stay in touch with the trend and also the need of each client so they ensure that their portfolio's represent not only themselves but the needs of their next job.
"amazing teacher"
"Our instructor was the best part of the course. Her friendly and professional personality made me want to come to class everyday. It is easy to learn when the teacher is as helpful as she was." - Helen, Full Time Makeup Diploma
"My favourite thing we learnt in class was the period makeup. The instructor is a really good teacher. She is so helpful and understanding, I never wanted to leave." - Josie, Part-Time Makeup Diploma
I never liked going to school, but since starting at Artists Within I couldn't wait till next class. I love the front desk staff, instructors and how welcoming they were. I wish I didn't have to leave I'll miss you all." - Allana, Full Time Makeup Diploma
"When I started I was terrified that I wouldn't be good at makeup or hair and it seemed like a lot to take in as I had no experience. The instructors were so patient with all of us and the many demo's and hours of hands on really left me feeling confident that I can tackle anything now that I am finished. Thanks so much Artists Within, the staff were so amazing, it feels like leaving home!" - Kimberly, Full Time Makeup Diploma & Hair Design
- Individual Students from Artists Within Diploma Programs